Sunday, August 13th, 2017 | 2-4pm
about this workshop
A hands-on workshop with tips and wisdom from industry experts on how to throw a meaningful celebration of love without losing your mind.
details
In this two-hour workshop, attendees will be lead through a work session on crafting custom wedding ceremonies and have the opportunity to ask questions of a panel of experts about coordination, catering, styling, hair and make up, photography and decor. Also, River Takada-Capel of Rivtak Handmade will partner with Spoonflower to lead a DIY workshop on creating custom textile decor for your wedding. Guests will also have the opportunity to tour The Durham Hotel and learn about their wedding offerings.
Snacks and refreshments will be provided by Chef Andrea Reusing of The Durham Hotel.
Guests will receive a comprehensive planning notebook created by Heather Cook and Bound Custom Journals complete with resources from the experts, helpful planning guides and a recommended vendor list for all things wedding.
As an additional bonus, attendees will receive a sweet swag bag with wedding-related samples from local artists and makers.
Following the workshop, attendees are invited to join the panelists for an informal happy hour on the roof at The Durham for more follow-up conversation.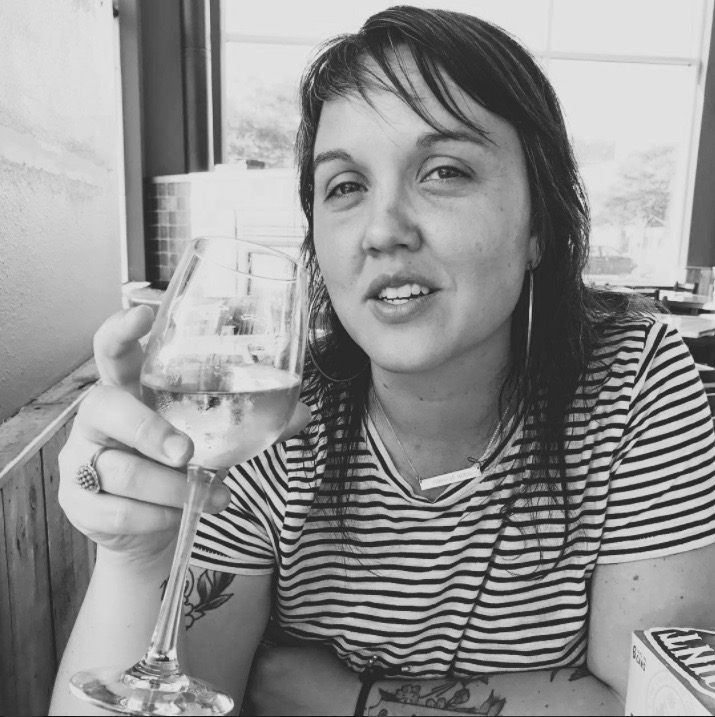 Heather is a community builder who loves a good party. She started Shind!gs Events in 2009 and has been coordinating creative community gatherings, weddings and benefit concerts in the Durham area ever since.
As an educator by trade, "One Party at a Time" offers up the opportunity for her to blend both worlds and support couples in planning their weddings by sharing resources and tips to help guide them through the process.
featured workshop experts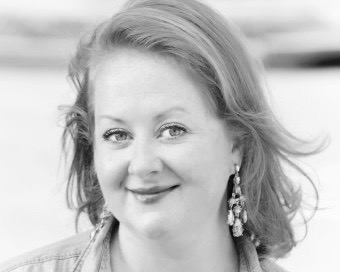 Grace Beason is the founder of Grace Leisure Events LLC, a full service wedding and event planning firm based in Durham, North Carolina.
Over the past decade, Grace has planned events all across North Carolina and has established herself as a local expert in coordinating complex, large-scale events. Grace is also an industry leader in same sex wedding planning.
Grace has been featured locally in Wake Living magazine, The Bride's Book, The Knot North Carolina, Southern Bride & Groom, Cary Living, Midtown Magazine, Pinehurst Magazine, and Durham and Chapel Hill Magazines.
"The intimate moments I've witnessed, the friendships I've gained and the impact one photo can make on a person are the just beginning of reasons why I love what I do. My portfolio is filled with amazing people and beautiful places that Ive been fortunate to see. My favorite has to be Mexico. Oh my goodness, the photos I captured, stunning! I believe that memories can live forever in photographs. I make you laugh. I make you cry. Sometimes the moment makes ME cry. I live the moment with you. I tell your story. " -Morgan Crutchfield
Joye Speight, Chief Event Designer of Virtue Events, eats, drinks and lives hospitality and creativity. Joye has been in the hospitality and events industry for 17 years serving clients from New York to Ft. Lauderdale. On top of planning and designing beautiful weddings, Joye has been voted Best Event Planner by Durham Magazine 3 years in a row, manages AOCFEST and Moogfest music festivals, oversees an art gallery in Harlem, NY and designs events for American Tobacco and American Underground just to name a few. Joye loves traveling, learning about new cultures and meeting new people. She finds inspiration in everything and emphasizes the importance of establishing a distinct and personal relationship with each client as to ensure a custom experience to develop the full potential of her client's vision. Joye has won the hearts of her clients with her attention to details, enthusiasm, warm spirit, passion, sense of humor and eclectic style. Her clients trust in her taste and believe that she has both the creativity and education to produce the most captivating events.
River Takada-Capel has a life long love affair with all things textiles, handmade and vintage. Rooted in all her work is a reclaimed story, an element of preloved beauty. Starting at a young age, River discovered a passion for working with her hands, she started sewing on the machine in 3rd grade.
Born in Tokyo Japan and raised in Carrboro, NC, River grew up with an appreciation for the constant change in nature, & the beauty of functional art. Now at 29-year-old, River is designing new products, and is a community advocate who turned her dream of creative and social practice into a passionate career. On most days, you'll find her in her studio, located in Durham, NC, designing her next collection, sewing, screen printing and dyeing fabric. When River is not working for her business, RIVTAK handmade- established in 2007, she is teaching fiber arts at community centers around the state. River loves to work with kids and adults, empowering folks by sharing the creative and vocational powers of sewing and other textile skills.
Gary Phillips has officiated many weddings in the Triangle area. He specializes in helping couples create meaningful ceremonies that are customized to fit their relationship to each other, their community and the world around them.
Gary is a writer, naturalist and entrepreneur. He lives in a rammed earth house in Silk Hope with his wife Ilana Dubester. Gary avidly reads poetry and anthropological science fiction, studies amphibian activities on full moon nights and was once pastor of the Mt Zion United Methodist Church in Pittsboro.